Many Preschool Teachers Experience Anxiety When Teaching STEM
According to research from the Joan Ganz Cooney Center "Many teachers have gendered assumptions about teaching STEM topics. These beliefs can cause them to experience anxiety and low self-esteem, which can transfer to their students. Teachers can benefit from reconsidering STEM in the context of developmentally-informed, playful learning activities."
Character Play Can Help Preschool Teachers
At Surprise Powerz, we have developed a "Character Play Makes STEM Fun!" book to support preschool teachers in providing their early learners–especially girls–with fun classroom STEM experiences.
Our philosophy is rooted in shaping girls' beliefs about what they can be successful at, starting from an early age. Girls tend to have less confidence in critical subjects like math and science. Our character play STEM book shows them fun, smart, and diverse role models and activities that support them in breaking barriers, solving problems, and having fun while doing it in STEM!
Reinforce STEM learning by adding these characters to your dramatic play centers
Our simple character play book helps teachers create meaningful connections with their students by participating in STEM activities alongside them.
We encourage teachers to leverage the Surprise Powerz characters in dramatic play centers to help students further imagine the characters' fascinating STEM worlds.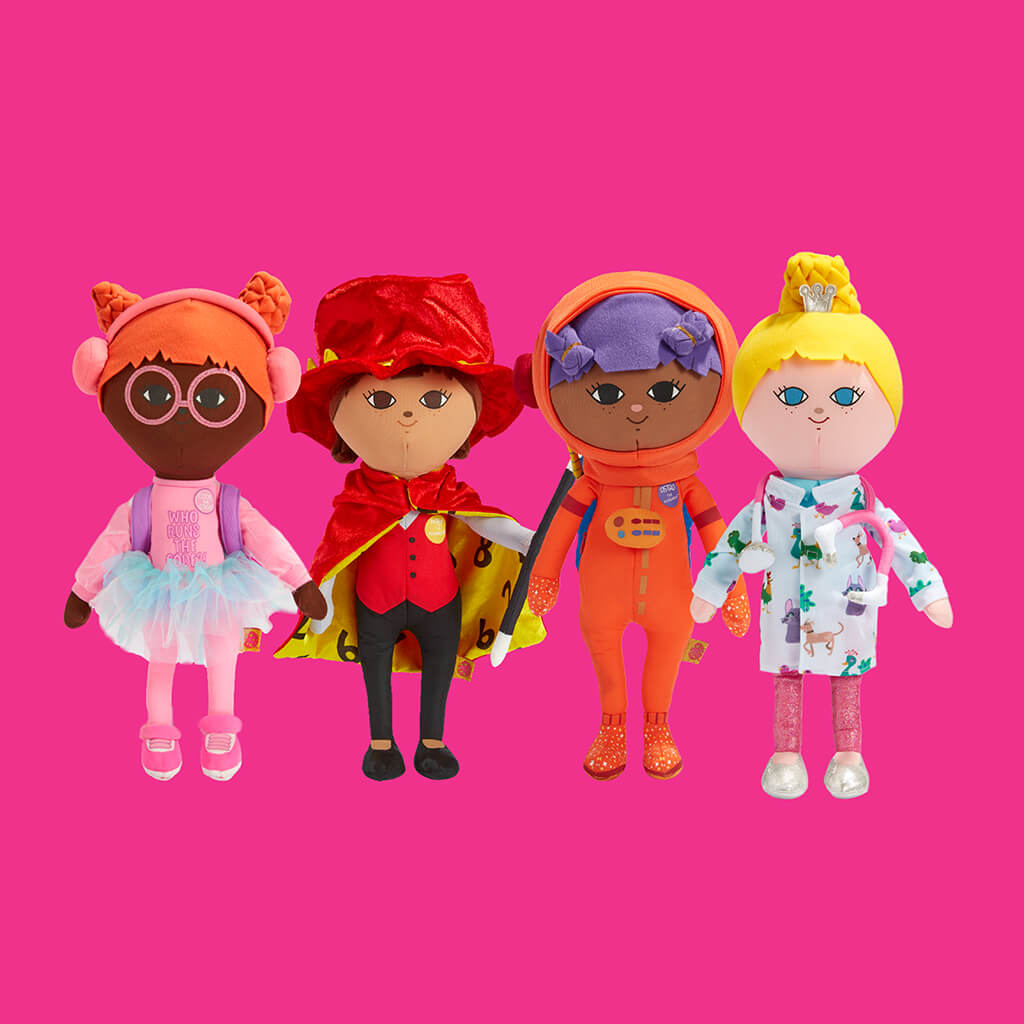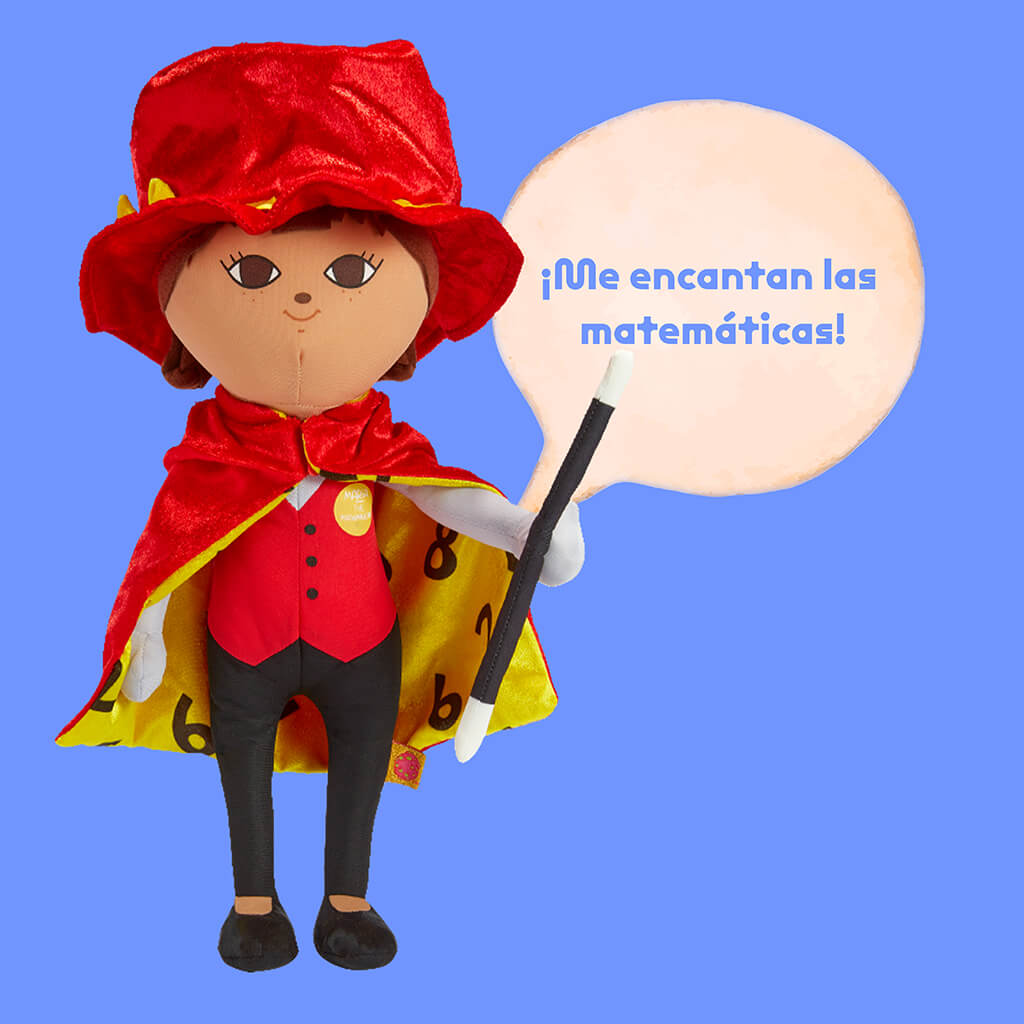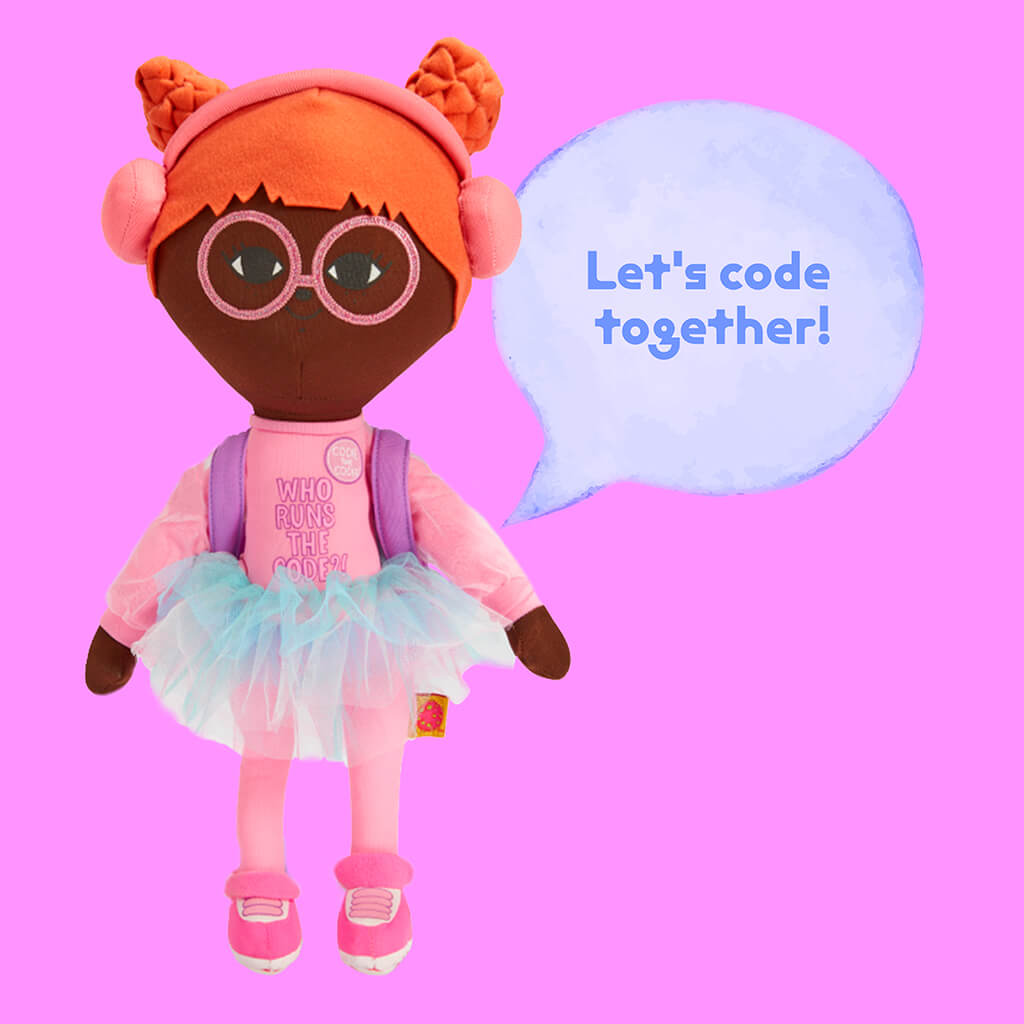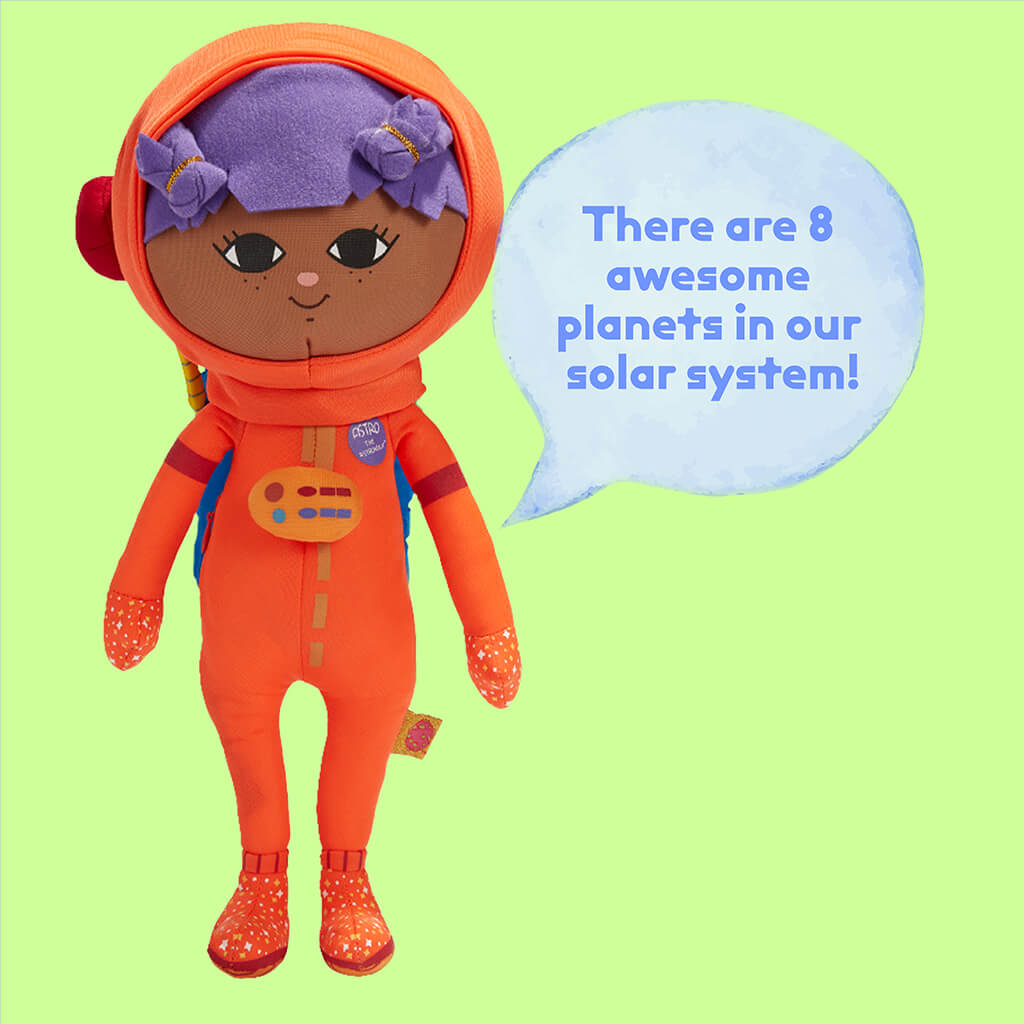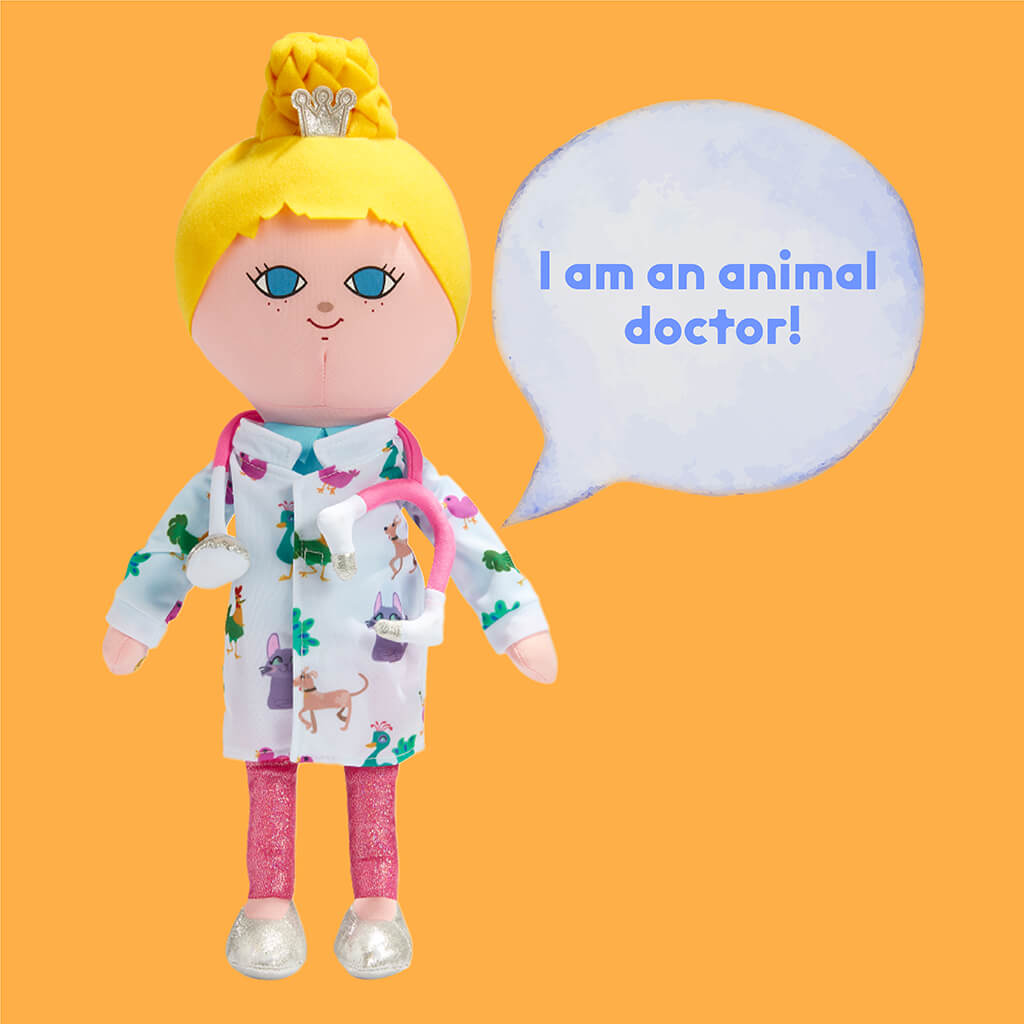 (4 Pack) Each 16-inch-tall soft STEM character speaks over 75 phrases, singalongs and sound effects and are made with real voices.
Surprise Powerz characters are inspiring the next generation of STEM leaders starting in preschool.
Quick buy
Fundraising Campaign
Our partnership with AdoptAClassroom.org 501c3 is official! Our mission is to help 300 Chicago Public School classrooms gain resources to build confidence and learning in STEM starting in preschool.
We are doing this with a new program called "Surprise Powerz STEM Adventures in Chicago". This program provides early learning CPS teachers with a Character Play Bundle, an e-book with early learning STEM lessons, and a field trip to Adler Planetarium and local zoos.
Sponsor or Donate Today
PROCUREMENT OPPORTUNITIES
Are you a Principal, Network Chief or Department Director? We are open to
procurement opportunities. If you are interested in onboarding Surprise Powerz as a new vendor,
contact us at support@surprisepowerz.com with subject line "[Your School Name] Procurement
Sponsorship Inquiry" to discuss further details.